SUDBROOK MOOR GOLF CLUB AND GOLF RANGE

CREATING GOLFERS and BETTER GOLF



Pro Shop
"With over 52 years of continuous personal Professional experience in the Golf Industry in this area, our stock consists of top quality, proven products and components, representing the best value for money. We do our best to back this up with a personal service and Professional advice. It is our aim to give the best quality, value for money and personal service at your Golf Shop."
Tim Hutton PGA Professional
If you would like immediate information,
please do not hesitate to give us a call anytime.


Golf Shop 01400 250111 - 8am - 5pm/6pm SEASONAL
Office 01400 250796 ANYTIME
Charity Street, Carlton Scroop, Grantham. NG32 3AT


GIFT VOUCHERS AVAILABLE
FOR GOLF SHOP AND COACHING
PLEASE CONTACT THE GOLF SHOP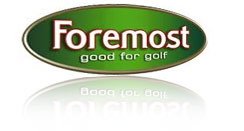 Sudbrook Moor Golf Shop is part of the Foremost Group.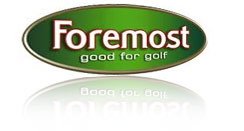 Sudbrook Moor Golf Shop is now Part of the Foremost Group. We can supply most leading Brands at very competitive prices.
Telephone - 01400 250111 8am - 5pm/6pm SEASONAL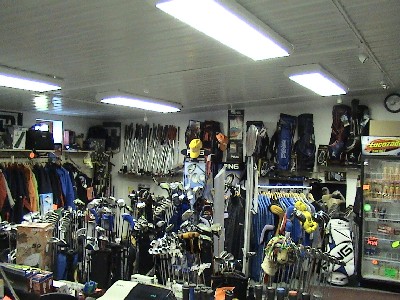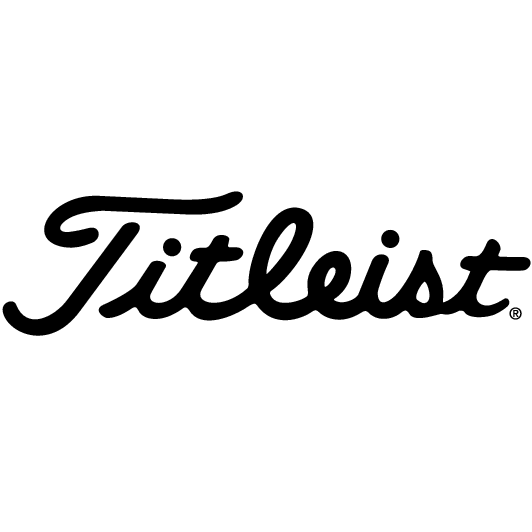 Golf Workshop & Repairs -
In our Workshop attached to the Golf Shop we provide a repair service for broken clubs. We can re-shaft most broken clubs as well as replace shafts if customers want a different specification shaft. We can lengthen or shorten clubs to customer request.



We offer a Regripping Service in which we will fit the grips at the cost of just the grip. Grips vary from £5 each to £8.50 ( Putter grips up to £24.99 ) and we do offer discounts if having a full set of clubs done.